C3 wants to help people be whole and healthy, and this includes your mental health!  We offer professional licensed therapy or we can also refer you to one of several licensed therapists in our community.  We will work with you to find a therapist who can address your specific area of need.
Therapy is offered for adults, adolescents and children. Counseling focus can include, anxiety, depression, adjustment distress, Christian counseling, and general mental health needs. C3's professional counseling is led by Ryan Bradley, LMHC.
Are finances keeping you from engaging in services?
As part of our commitment to serve you and address mental health needs, we have options available including no-cost services and financial assistance.
Would you like to know more?
Give us a call at 509-627-2055 and we will schedule you for a brief 15-30 minute consultation.
C3 Counseling Network

Our commitment to serve you and address your mental health needs extends beyond the walls of C3. Click below to download a brochure of our recommended outside network of counselors, their specialties and contact information.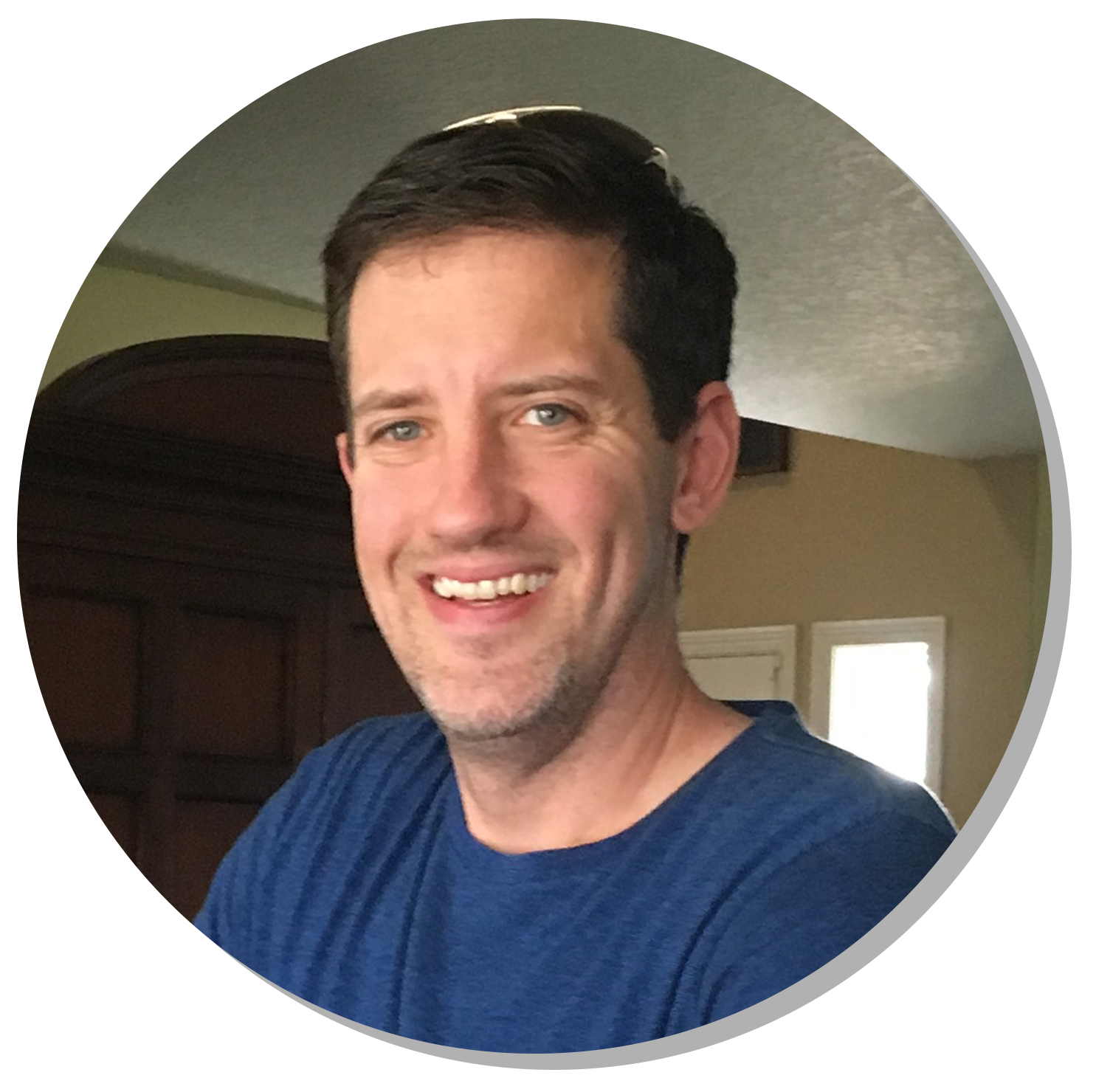 Ryan Bradley, LMHC
Ryan is a licensed counselor in Washington state. He specializes in working with individuals, couples, teenagers, and families. He completed his Masters Degree in Marriage and Family Therapy at Capella University and his internship at Grace Clinic, which serves the uninsured in our area. His work history includes working with individuals who have disabilities as well as various positions in the helping profession, including In-Home Therapist, Case Manager, Program Director, and Metal Health Therapist. Ryan also owns a local private practice clinic.  Notable achievements include developing and implementing a mental health program in the school system in Umatilla County, Oregon.
Ryan has been married for over 18 years to his wife, Erin, and they have 6 children.
First step in our process is to schedule a consult appointment to determine the path forward..
1. Request a consult appointment with Ryan Bradley
Call 509-627-2055 or fill out the online form below.
2. Consultation
A brief 15-30 minute meeting with our counseling director to explain services that are offered and help
you make an informed decision for your care.
Information is provided so individuals and families can make informed choices about their care. If it is decided to proceed with a C3 Network therapist, an intake appointment will be scheduled.
3. Intake Appointment
Initial session with your counselor to gather information and establish services. Consents are signed, and goals for therapy are established.
4. Schedule Sessions
Generally there are 6-8 sessions, with each session lasting 40-60 minutes.
Services on site at C3 are no cost to those who attend. If you are referred to counselors in the community, payment arrangements would be between the patient and the provider. Reduced and sliding scale fees are available.
For those who have financial hardship and meet with one of our community counseling network providers, there are scholarship options available that can help with cost of service.