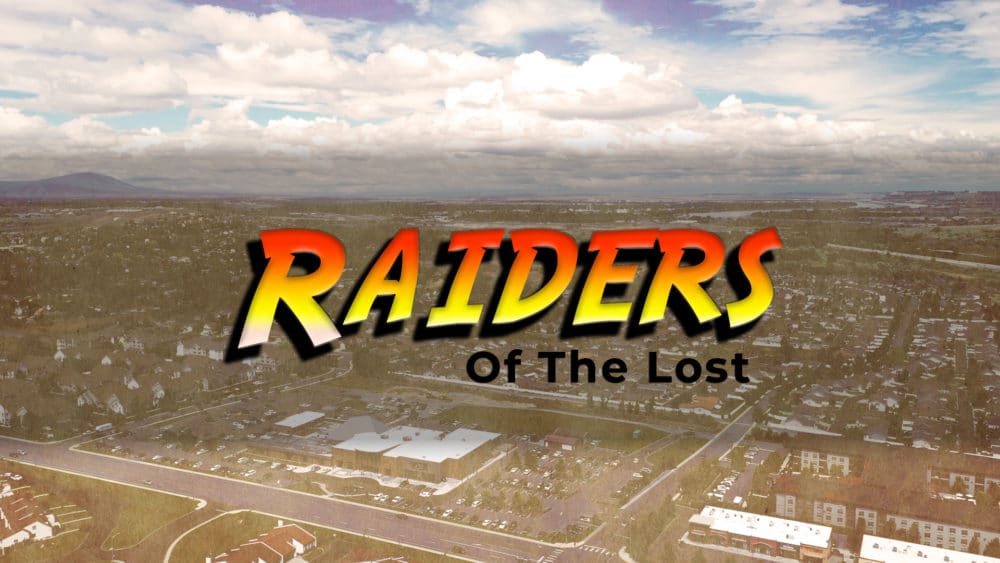 Scripture References: Isaiah 61:10, Psalms 132:9, 1 Samuel 16:7, Luke 15:1-2, John 8:1-11, Luke 6:37, Luke 12:34
From Series: "Raiders of the Lost"
Indiana Jones looked for lost things that were valuable & precious. If you're far-from-God & lost, the good news is you are valuable & precious to God, & God's looking for you so you can come into relationship with Him & not be lost any more! If you're already in a relationship with God, God's left you on the planet to help find other precious, lost people. Join us as we learn how to be "Raiders of the Lost".
More Messages Associated With "Finances"...
Not finding what you were looking for? 
Download our mobile app and browse the entire library there! Handy links are at the bottom of this page.